Description

This BRAND NEW program includes:
The Complete 2018 Creation Station ($600 value): Creation Station is a training on everything Dee's work is about. This workshop includes the valuable channeled sheets that Dee refers to in her readings, and covers the REAL way we create and manifest, including the importance of self-love, love of energy, and the affect of love on the brain and channeling. The workshop delves into physical healing, how negative thought limits access to all possibility, how we participate in a mind field according to our perspectives, the "circle" of creation, new core beliefs, how the energy is entwined, how our thoughts and the direction of consciousness changes our atoms and molecules, and more. We discuss the science behind compassion, brain waves, and being clear around what you want so it actually manifests! These on-camera videos cover all aspects of the creation process.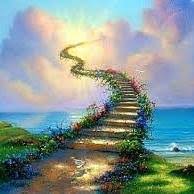 Conscious Creation Audio Book ($40 value): CONSCIOUS CREATION is Dee's first book that offers simple direction to the art of uncovering hidden beliefs that are sabotaging your conscious choices: a true guide to creating yourself.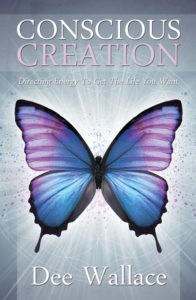 AND A PERSONAL EMAIL FROM DEE ($150 Value) ABOUT THE BIGGEST ISSUE THAT YOU NEED TO GET IN ALIGNMENT FOR MORE POWERFUL, PERSONAL CREATION!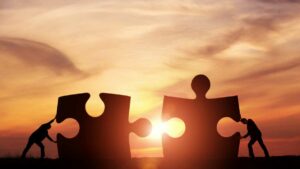 A $790 VALUE FOR JUST $111!