Description
This program includes: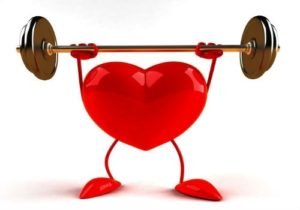 Weight Loss and Weight Creation (a $50 value)

We spend millions of dollars on new fad diets, products and prepared foods promising to help us achieve the weight we desire. This webinar is about the truth of what works and what doesn't. It's about the hype that pulls you in but never delivers and the facts about what you can do to get the weight you want. Dr. Frank Bredice will be joining us again to offer his expertise to help you discern the best answers for you. The channel will also be informing you on the belief systems that help keep you in that pattern of "constant weight focus." Know you are in control of weight creation and balance!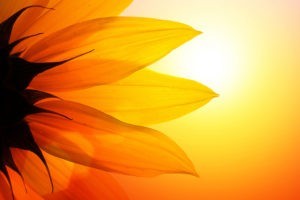 Loss, Leaving, and New Beginnings (a $50 value)

People are transitioning, relationships are dissolving, and we are purging. There seems to be confusion and chaos everywhere as we struggle to handle the stress and seeming chaos hitting us. Join the channel in exploring what the biggest message of our time is, talk to loved ones from the other side, and get discernment about your own peace and how you can access it. There is specific information regarding electrical impulses hitting us.  We are demanding answers, and the channel has them. Let's get specific on what we need to know…NOW.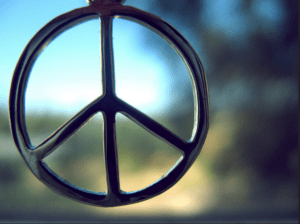 Peace: Disease, the immune system and wellness (a $50 value)

Join Dee for two hours of channeling the highest discernment and understanding around disease, the immune system and wellness AND how that affects our Peace and is CREATED BY our lack of peace. Joy and Love do not live in stress, and therefore our Immune System becomes compromised when we move out of those vibrations. Play with Dee in accessing the Truth about miraculous healing and health. That is the clear commitment we have joined together to create!
The Psyche of Relationships (a $50 value)

WOW!! Join Dee for this Valentine special that will be in three parts over two hours: The Relationship With the Self/ How That Creates Relationships with Others/ How that Creates the Relationship with Abundance. Join Dee for this glorious exploration into how we work, why, and how to create the best you for the best life possible. Get discernment about all relationships from love and sex to spiritual unions. Discover how your partner mirrors you OR who you want to be! Give yourself the Valentine that keeps on giving: YOU!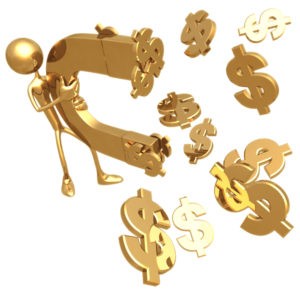 I AM Money (a $50 value)

This is an awesome on camera presentation through the channel that gives you EVERY piece of info you need about creating money. Money is an emotional creation! It is love. It is energy! And you want it more than you know. Allow yourself to accept that, and know YOU have all the control over what your consciousness does with the money. If you are worried about money, you simply are not creating a greater life for yourself. Your focus is pulled to survival. Get on top of your beliefs about money, and get your power back! You are here to create much more than financial worry. This will blow your mind!
AND a free channeled email around the greatest things you need to bring into alignment in 2020 to create what you want. (a $150 value)

A $400 value, for $96