What if there was a simple, clear process to creating health and wellness physically, mentally, emotionally and chemically in money, physical health, mental health, relationships, and success? What if you knew that was possible, and knew HOW to access it?  This Health and Wellness Summit is your answer! I don't know about you, but I want creation to be simple. Well, ask and you receive! This is it!
This incredible 2-week summit includes:
A video presentation explaining the NEW healing modality called "The Zero Point"
A one-hour live webinar on September 21st at 6pm PST. Get all the latest info!

Seven truly pertinent pre-recorded webinars on health and wellness

with guest intuitives and doctors valued

at $350.00

Email assistance during the two-week summit: Be in contact with Dee around clarity and questions during these amazing two weeks!
Conclude with a TWO-hour live Webinar on October 5th at 6pm PST!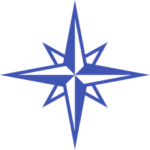 We begin our two-week summit on September 21st with a one-hour live webinar discussing the channels messages around health and wellness. Questions will be taken so you have complete clarity.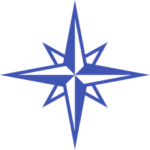 During the two-weeks, you will receive personal email assistance from Dee with any questions. How do I do this? Do I need to be more specific? What exactly do I say? How do I access the Zero Point? Literally, any support you need to fully apply the work will be answered for you in response to your email!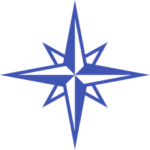 And on October 5th, we will join together for a two-hour live webinar to discuss questions, blocks, and powerful claims to create the health and wellness we desire.
Health and Wellness Summit with Dee Wallace
I have set a clear intention that we learn, embrace, and experience the power of self-healing and self-creation in all health and wellness. I am so hoping you will join me in experiencing this important breakthrough information!
$111
Valued at $1750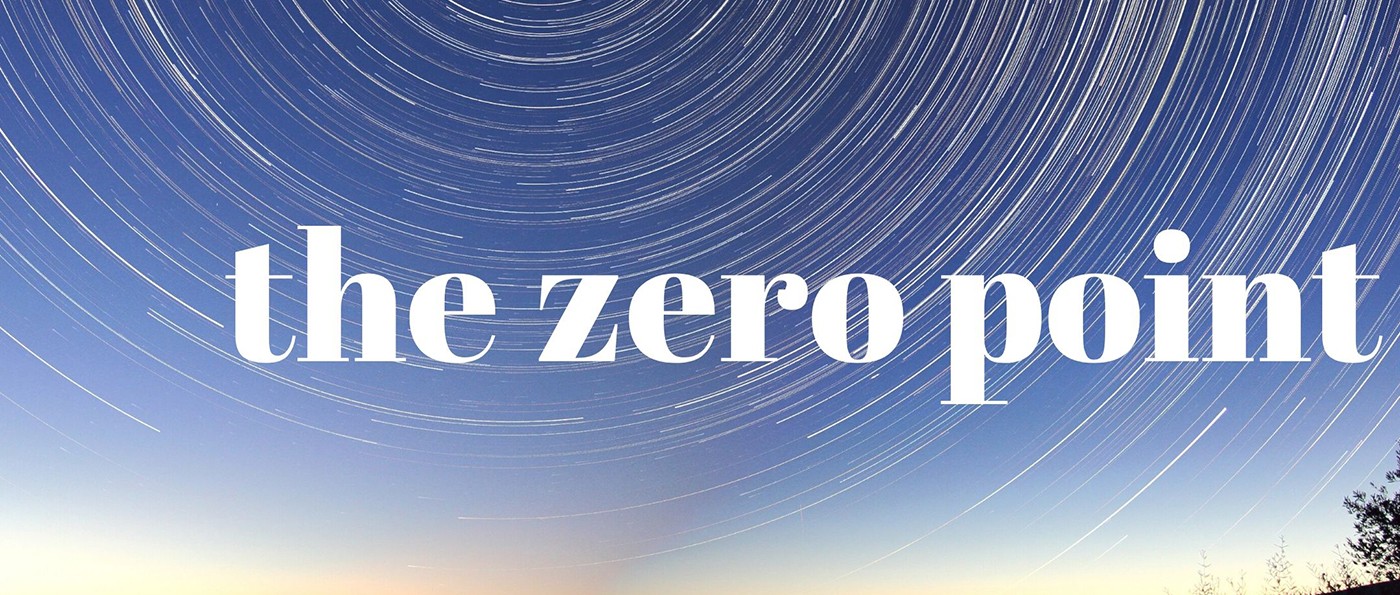 Immediately after your purchase, get an INSTANT DOWNLOAD of the new healing modality "The Zero Point": what it is, how to use it, how to create health and wellness simply.
Health and Wellness Summit with Dee Wallace
You will also receive seven of Dee's amazing pre-recorded webinars, including:  • Create Wellness Parts 1 & 2 • Peace: Disease, The Immune System & Wellness • Aging • Hormones & Creation • Healing with Masami Covey • The Easiest Way to Support Any Physical Challenge!
1) Create Wellness Part 1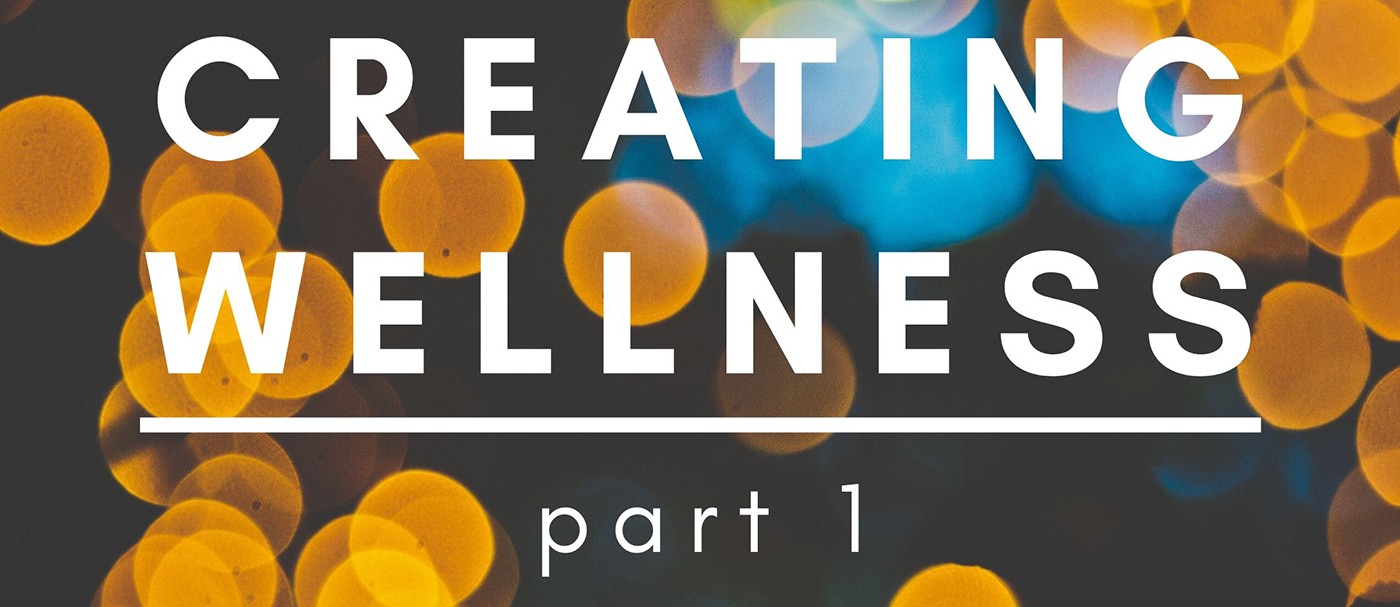 Join Dee and Susan Shadburne, medical intuitive and channel, for an amazing two-hour journey into the specific energetic causes of wellness, and YOUR specific energy blocks and beliefs. Wellness affects body, mind, emotions and spirit. It represents everything from money, to cancer, to powerful relationships with the world. Let's break free in every way for this year, and begin with the most powerful core of I Am that is possible. Let's become consciously free with new, empowering information!!
2) Create Wellness Part 2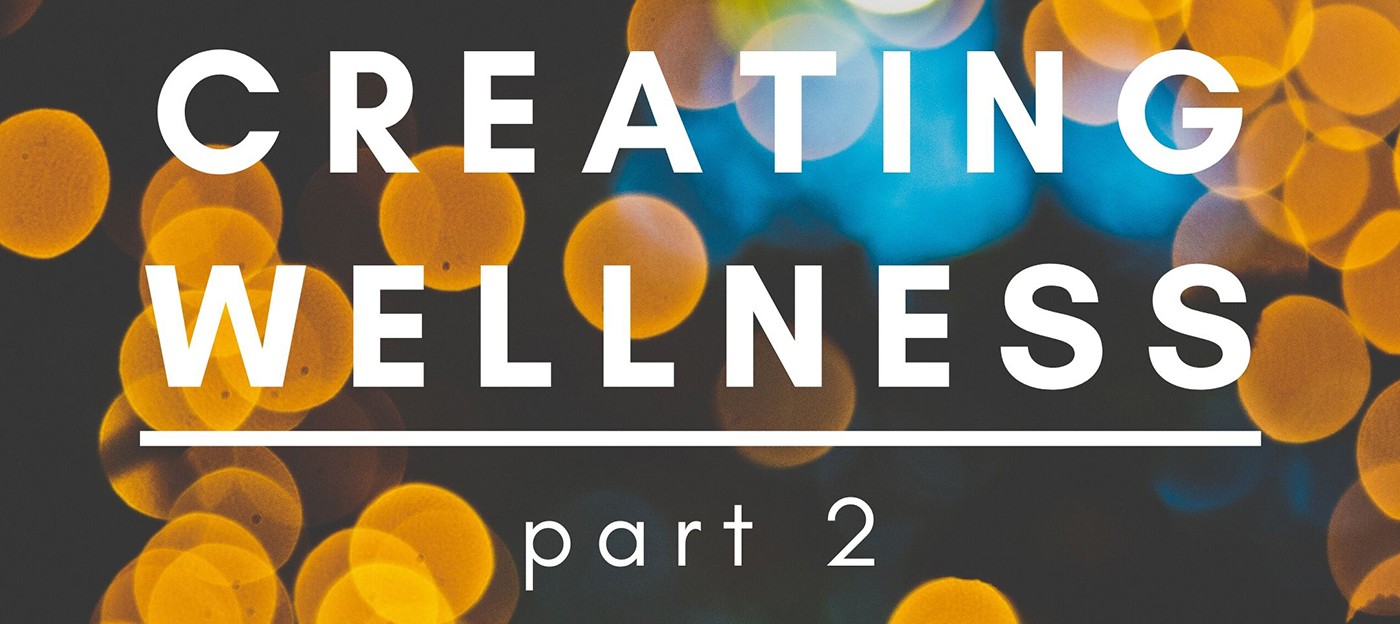 By overwhelming popular demand, please welcome Susan Shadburne, medical intuitive, back again for personal readings and new collective information. If you heard the first January webinar with Susan, you know you want to be here again! And I will be bringing in new information about THIS community, and why so many readings lead to similar information. There are cutting edge insights here, and I am excited to serve as many as possible while we expand this amazing work.
3) Peace: Disease, The Immune System and Wellness

Join Dee for two hours of channeling the highest discernment and understanding around disease, the immune system and wellness AND how that affects our Peace and is CREATED BY our lack of peace. Joy and Love do not live in stress, and therefore our Immune System becomes compromised when we move out of those vibrations. Play with Dee in accessing the Truth about miraculous healing and health. That is the clear commitment we have joined together to create!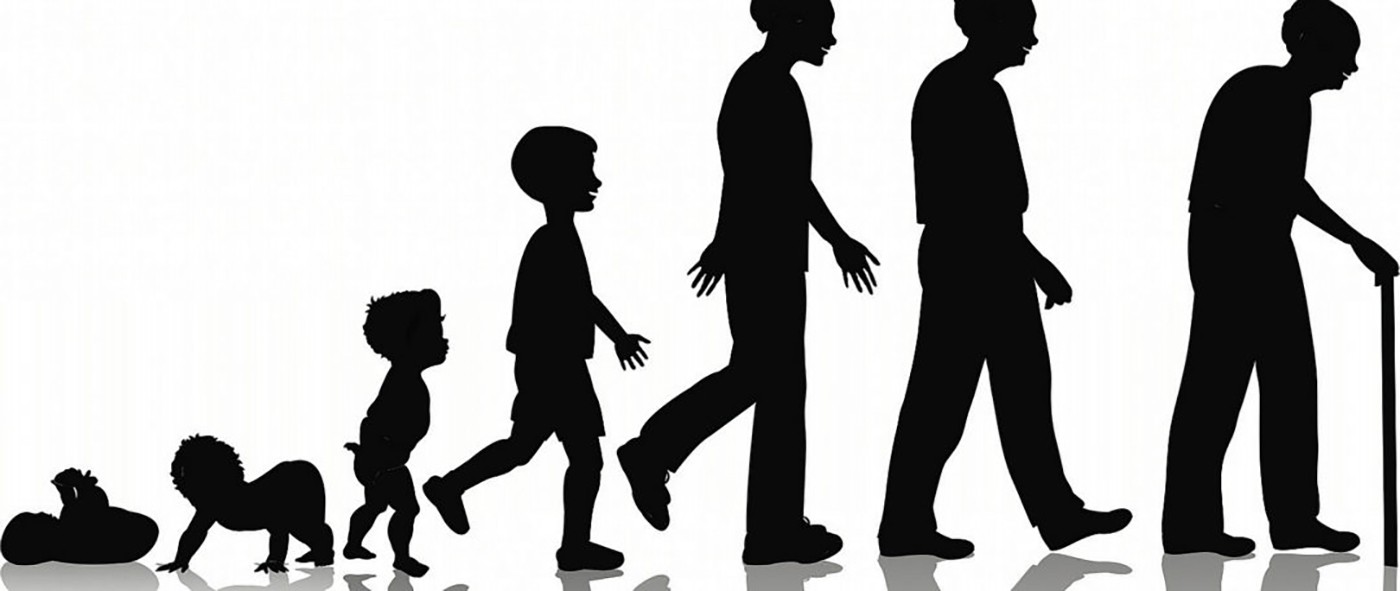 Join Dee and Dr. Frank Bredici for this presentation on AGING: why we age, the beliefs that affect aging, what the medical truths are, and what can be done medically and energetically to enhance youthful aging! This is a specialty of Dr. Bredici's. According to the channel: Giving up our dreams is the beginning of aging!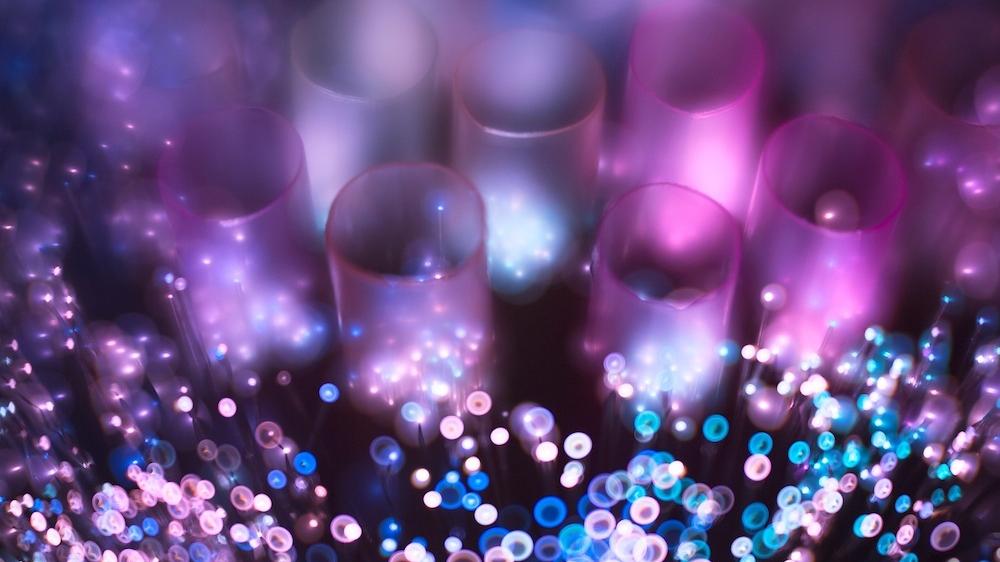 This is about hormones, how they affect the creation of you physically, spiritually, mentally, chemically, and creatively! The balance of your hormones is core to self-creation. The balance of masculine/feminine and child can actually open up OR shut down your total vibration. Please join Dee and her special guest, Dr. Frank Bredici, D.C., and intuitive healer, as they channel the highest information and support it with the physical information from the medical community. Dee is beyond excited and honored to have Dr. Bredici, as he is one of her teachers and co-workers in this journey of truth. Empower Yourselves!
6) Healing with Masami Covey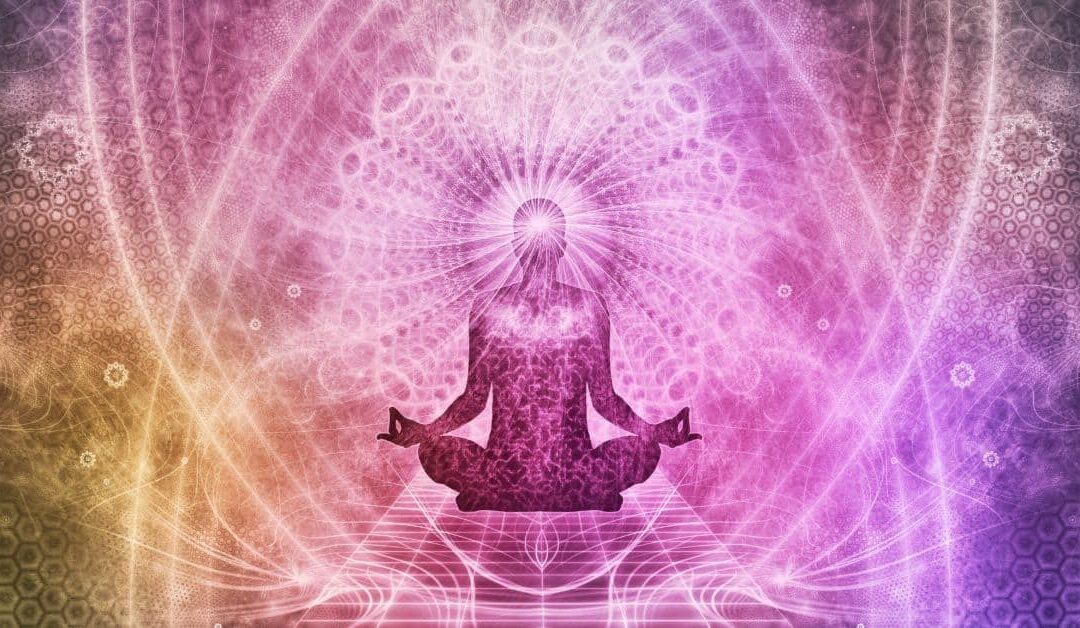 I am beyond excited that I have found Masami (thank you Jennifer McLean!) I have been claiming info and direction on how we heal ourselves, and when I met Masami, and she went directly to my issues without asking one question, I knew the Universe was responding! She is kind, she is gentle, and she is accurate!
 Please join me, the channel, and Masami, for this webinar, and get insight into how you can heal yourself!
7) The Easiest Way to Support Any Physical Challenge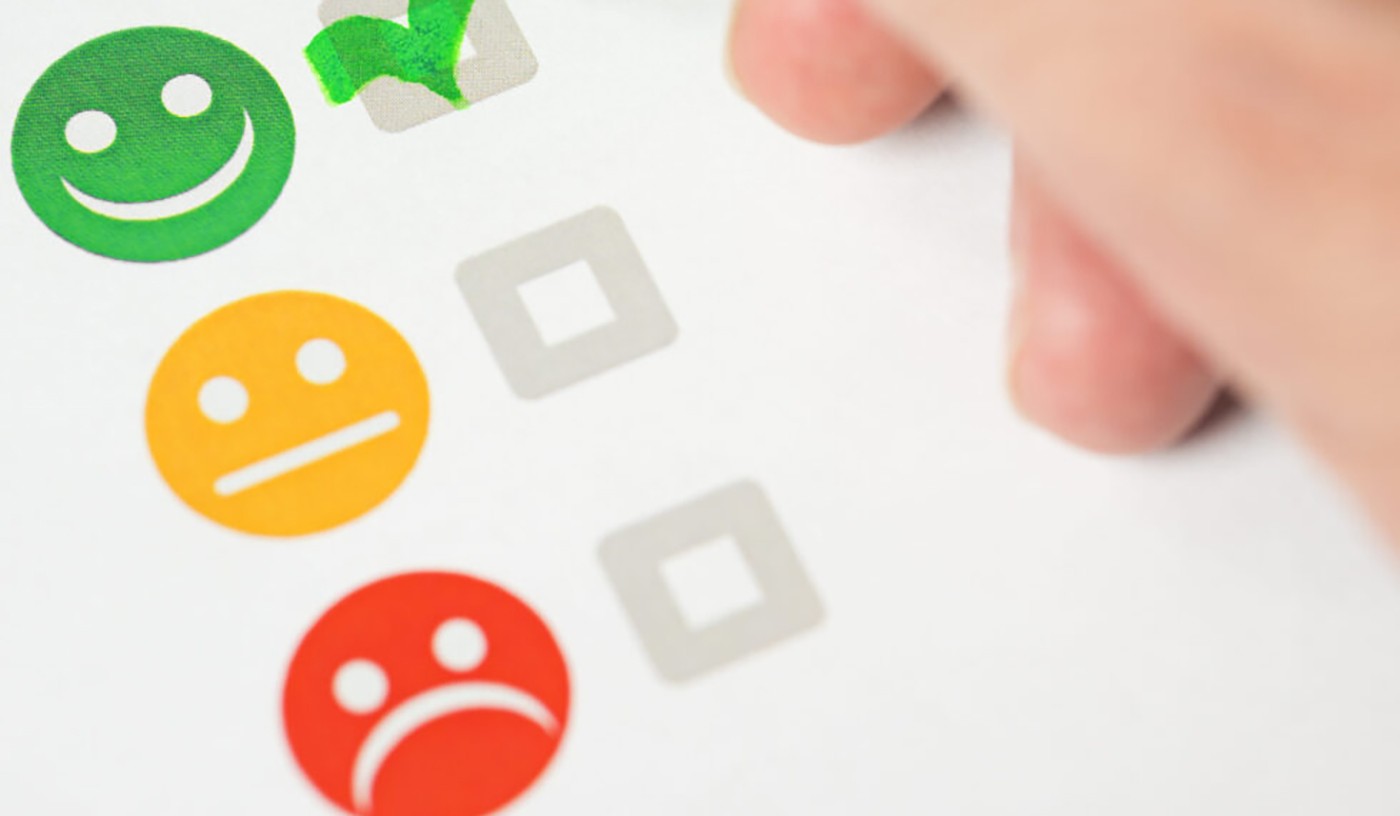 She's baaaaaaaaaaack! Masami Covey, a Heath Intuitive and a Functional Nutritional Therapist, will be joining us with information on the simplest and easiest way to address our physical challenges.
I have been feeling overwhelmed with all the information out there on gut remedies, Immune support, breathing, heart health, etc. In this webinar, Masami will give us the answer to this question: If you could only take one supplement or aid for any particular physical challenge, what would it be and how can we get it easily?
Health and Wellness Summit with Dee Wallace
I have set a clear intention that we learn, embrace, and experience the power of self-healing and self-creation in all health and wellness. I am so hoping you will join me in experiencing this important breakthrough information!
$111
Valued at $1750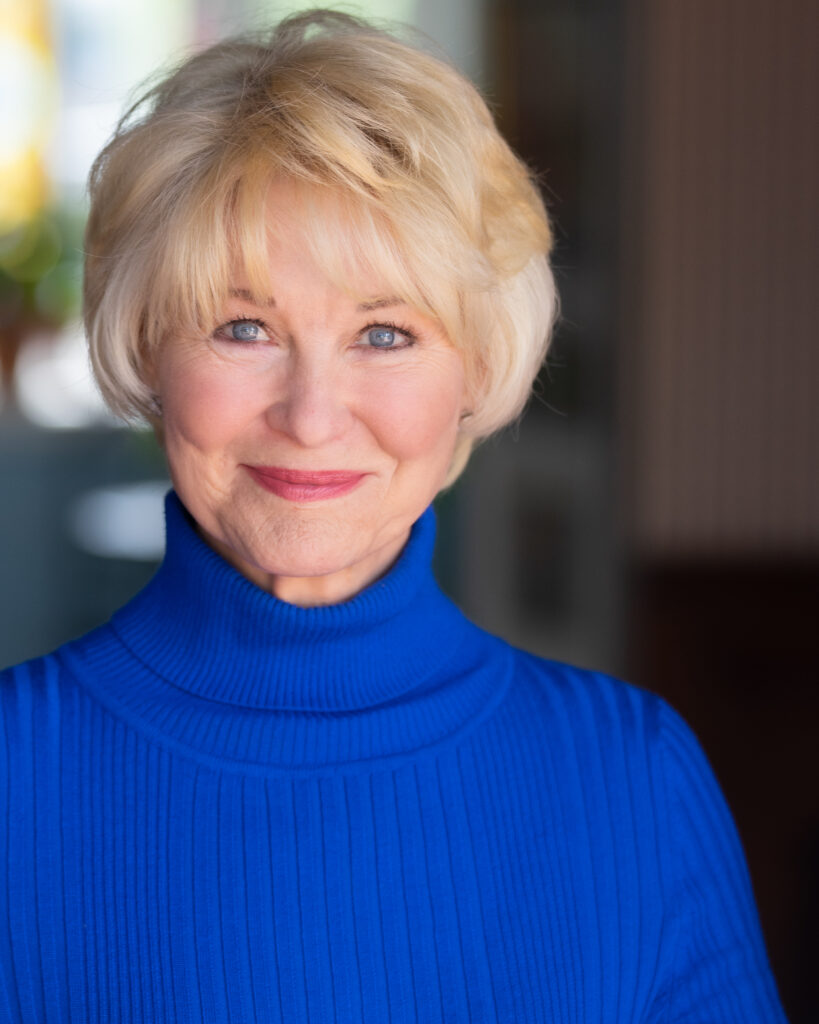 DEE WALLACE is an internationally known actress (200 films, 5 series, over 200 commercials) best known for her role as the mother in Steven Spielberg's E.T.! She has appeared on every major network and talk show, including Oprah and The Today Show. Ms. Wallace is also known world wide as an energetic intuitive, healer, and channel. 
Ms. Wallace earned her teaching credentials from The University of Kansas, and has worked as a teacher in the public-school system, as well as her own dance and acting studios. Ms. Wallace expanded her love of teaching, and the principles she found empowering for children, into daily sessions, a radio show and five books. Her work is based on the principles of accepting responsibility, and loving ourselves early in life to create the life we desire. 
Dee is a strong advocate for accepting (at an early age) our own magnificence and power in a positive, loving way. A child's personality is set between 4-7 years of age which has a direct impact on the creation of their life. Dee's important message to the world is: Love yourself beyond anyone or anything else. Love yourself so much that you can't do anything that doesn't make you love yourself more. 
Dee has authored five books on the subject of self-creation: Conscious Creation, The Big E!, Bright Light, Getting Stuff and Wake Up Now! She conducts a live (call-in) internet radio show each Sunday morning at 9 AM Pacific, and offers monthly webinars on a variety of creation subjects. Dee conducts private sessions from her home in Woodland Hills, California via phone and in person.
As a much sought after speaker, Dee has spoken at numerous national and international venues including the Love and Harmony Forum in Japan, The Dillon Lecture Series, Unity Temple, The Kansas Film Commission, and asked to speak in China, New Zealand, Amsterdam, Australia, England and all across the United States and Canada. Dee has appeared on every major news and talk show and has been featured on E! True Hollywood Stories, and Oprah.