Description
This incredible offering includes:
GENETICS WEBINAR ($50 value)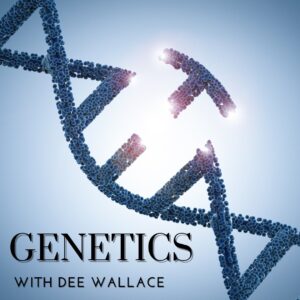 What role do genetics play in our creation process? Are there really predetermined outcomes that genes direct in the creation of our health? And do genetics affect our mental and emotional manifestations within us? You are going to be very surprised at the channel's information!
CORE BELIEFS BREAKDOWN ($40 value)
In this video, Dee walks you through all the core beliefs and breaks them down so you understand completely what they mean and how to use them. If you are consciously working with the sheets for discernment, this will aid you greatly in your expansion for yourself and as a healer. Those core beliefs are the beliefs that will create your 2023. Shifting the negatives to the positive with create a vast difference.
FOCUS, FUN AND FRUITION ($297 value)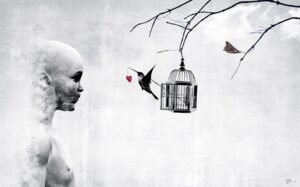 This is an amazing 6 week program that teaches you how to move into the state of love, and learn to FOCUS it to create your desires.  Love is a choice we can choose consciously and harness its Power for all creation. This is what you receive in this amazing gift:
Six weeks of fabulous, concise, video teachings from me to begin your mornings Monday through Friday. These are full of clear guidance, treatments, exercises and guided claims to teach and empower you.They are short and easily doable each morning.
Join me in the joyful expansion of YOU.