Description
This special offering includes: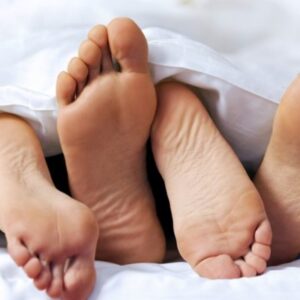 SEX: Join Dee for a webinar on SEX: Physical, Spiritual, Emotional and Dimensional Intercourse with each other and the Universe. Explore the "receive" of sexual contact in all aspects of life, and how the formula for one applies to all. Hint: You need to trust your partner to have great sex and a beautiful experience, right? The Universe works the same way. We have to trust the Universe to have intercourse with it. The orgasm of a joyful creation is built on trust & commitment. From the personal to the Universal! WOW! (Audio Webinar, $50 value)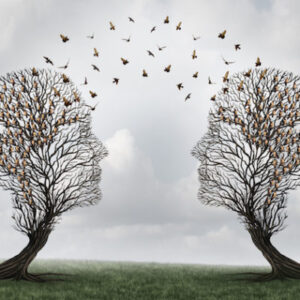 PSYCHE OF RELATIONSHIPS: WOW!! Join Dee for this Valentine special that will be in three parts over two hours: The Relationship With the Self/ How That Creates Relationships with Others/ How that Creates the Relationship with Abundance. Join Dee for this glorious exploration into how we work, why, and how to create the best you for the best life possible. Get discernment about all relationships from love and sex to spiritual unions. Discover how your partner mirrors you OR who you want to be! Give yourself the Valentine that keeps on giving: YOU! (Audio Webinar, $50 value)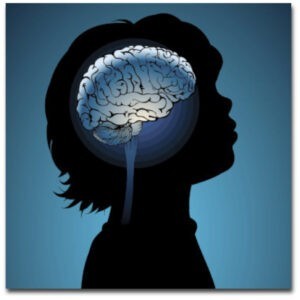 RESTRUCTURING THE CHILDHOOD BRAIN: We all know our personalities are in place between 4-7 years of age.  We know what the brain perceives and is affected by, creates that personality. Please join myself and expert Deborah McNelis, M.Ed, to delve into the reprogramming of our childhood brains so we can break free from programmed responses and into unlimited thinking and creation.  The more we understand what formed our early brains, the more knowledge we have to redirect them today. I truly believe this is an urgently important step in our new freedom. (Audio Webinar, $50 value)
AND A PERSONAL EMAIL FROM DEE REGARDING YOUR BIGGEST ISSUE AROUND CREATING POSITIVE RELATIONSHIPS. ($150 value)
$300 Value – for $97!!